General Engineering Contractor | Drilling | Foundations | Retaining Walls
Serving Central / Southern California - Offices in San Francisco, Los Angeles, and San Diego
As licensed General Engineering, Grading, and Concrete Contractors we provide turnkey project site work services, from site demolition to retaining walls, foundation drilling, and structural concrete. Our knowledgeable and experienced staff provides everything your project needs to get out of the ground. From simple retaining walls to complex hillside caissons and foundations our mission is to provide our clients with cost effective solutions.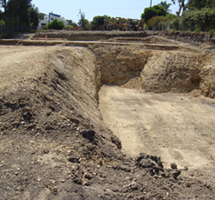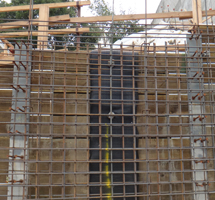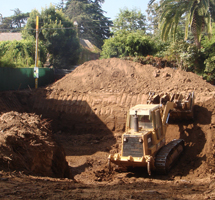 In addition to our structural concrete services we can also provide soils testing and geotechnical soils reports which greatly reduces the completion time of our projects which saves money. We welcome the opportunity to provide you a no obligation written estimate for your foundation, drilling, and retaining wall projects.
We realize that there are many competitors in the marketplace and thus we always strive to distinguish ourselves from the pack by providing a positive and professional experience to our clients. Our goal is always to surpass our clients expectations.
Services
Foundation Caissons
Concrete Caissons
Wet Caisson Drilling
Soils Test Drilling LA
Caisson Contractors
Excavation Compaction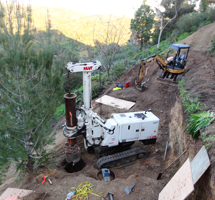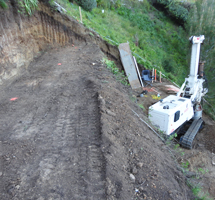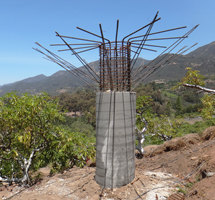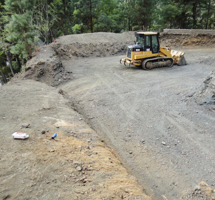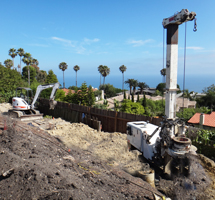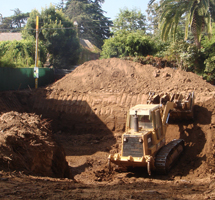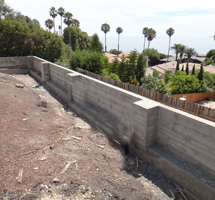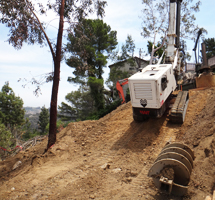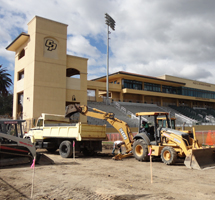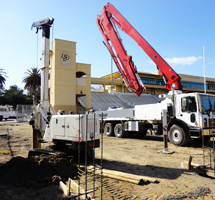 We specialize in grading, drilling, shoring, and structural concrete. From small additions, to multi structure developments, call us for a free no obligation estimate on your construction project today. CONTACT US>>